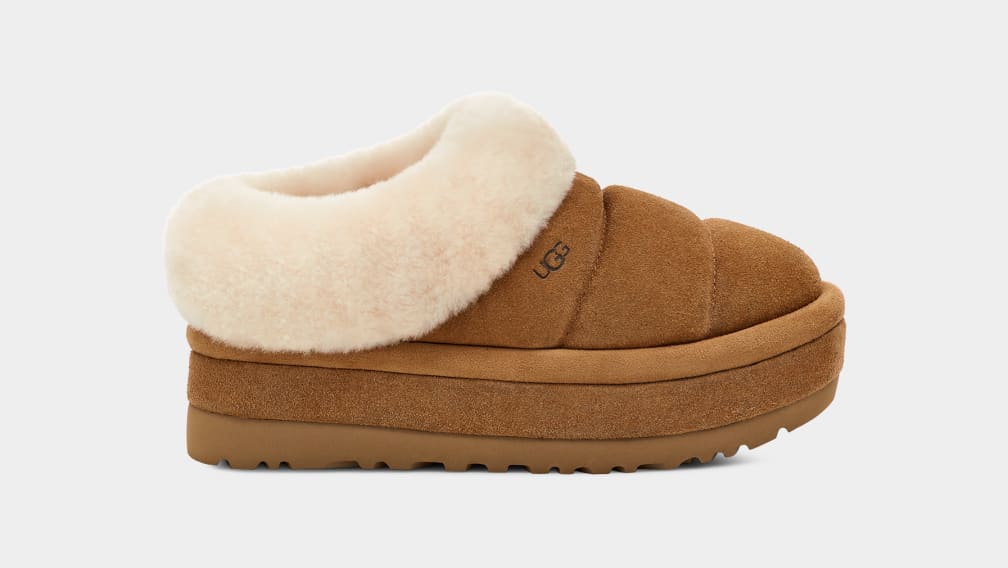 Step Up Your Gifting Game with the Tazzlita from UGG
The holiday season is just around the corner, and at Arthur's Shoe Tree, we know that finding the perfect gift for your loved ones is on the top of your to-do list. Whether it's for a close friend, a family member, or even yourself (because self-care is essential too!), we've got the ultimate gift pick that will leave everyone walking in style and comfort this season: the Tazzlita from UGG.
An Iconic Tasman Slipper Taken to the Next Level
UGG is no stranger to crafting luxurious and comfortable footwear, and the Tazzlita is no exception. It takes the iconic Tasman slipper design and elevates it to new heights. The Tasman design has been beloved for its cozy sheepskin lining, which provides exceptional warmth and comfort. With the Tazzlita, UGG has taken that familiar comfort and added a touch of contemporary style that makes it a must-have for any fashion-conscious individual.
Now Available at The Shoe Tree and for a limited time ON-LINE!!
Support Local and Shop Arthur's Shoe Tree
*Other UGG styles available at our Bay Village Location*