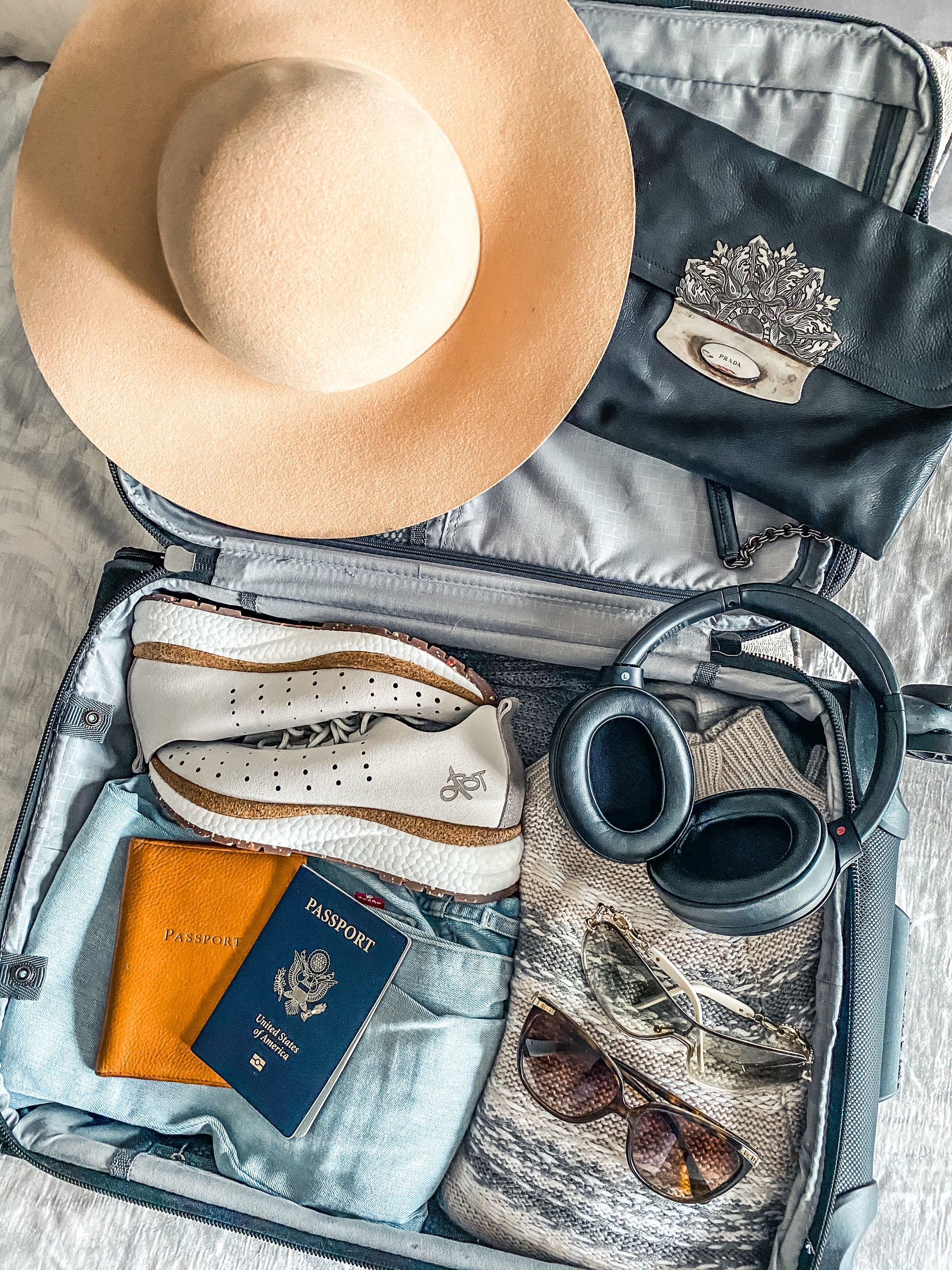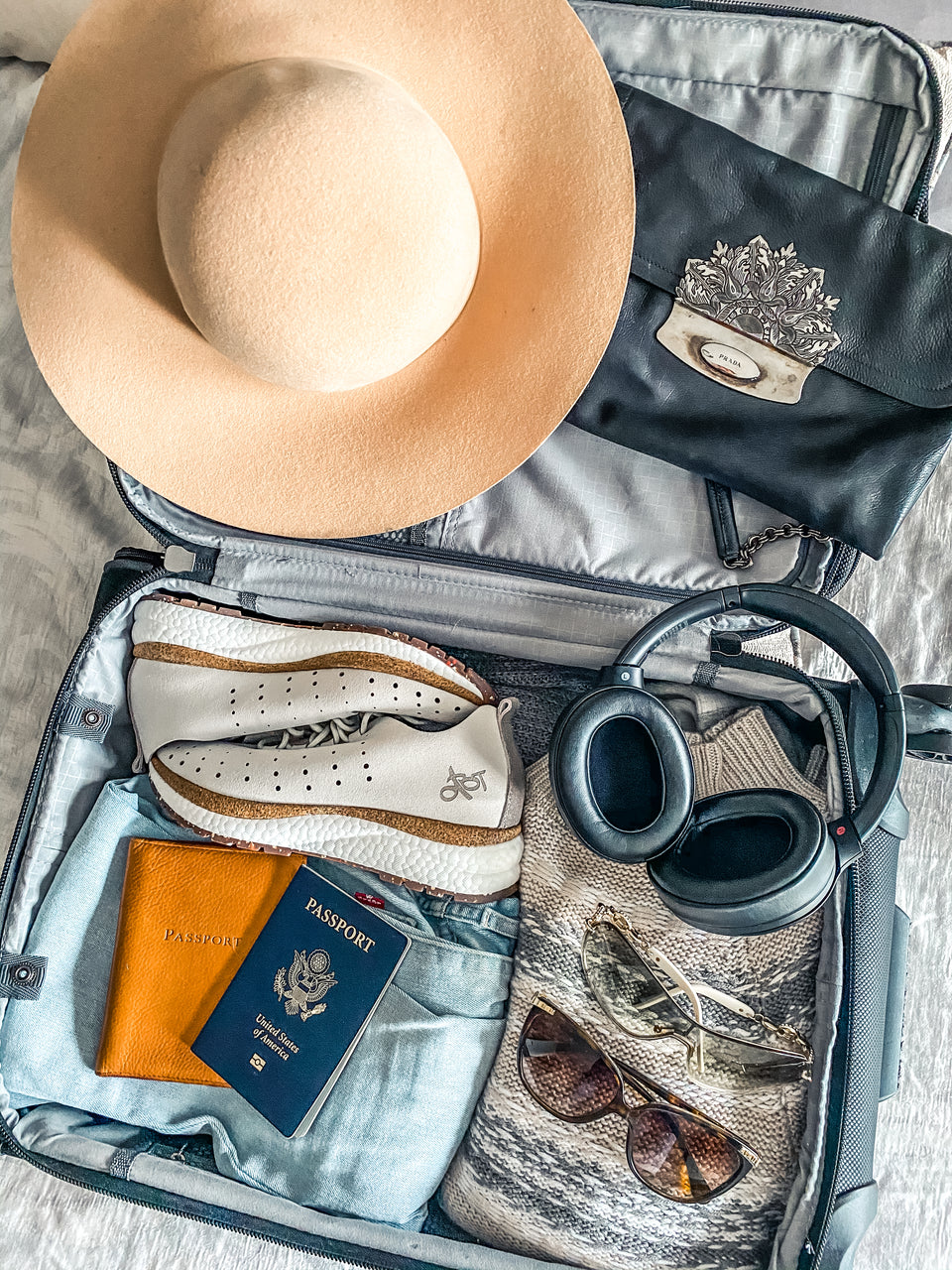 Step into Adventure: Your Ultimate Guide to Travel Footwear
When it comes to planning your next travel adventure, packing the right footwear is essential. The right pair of shoes can make all the difference in the world, ensuring comfort, style, and practicality as you explore new destinations.
At Arthur's Shoe Tree, we understand the importance of finding the perfect travel footwear, and we're here to help you every step of the way.
We will go over selecting the right travel shoes, offer expert tips on what to consider when making your choice, and highlight some fantastic product recommendations available online and in store to help you travel in comfort and style.
Importance of Travel Footwear:
When it comes to travel, your choice of footwear can significantly impact your overall experience. Ill-fitting, uncomfortable shoes can lead to blisters, sore feet, and an overall less enjoyable journey. To make the most of your adventures, it's crucial to select the right travel shoes.
Comfort: Your travel shoes should provide excellent support and cushioning, ensuring your feet stay comfortable throughout the day, whether you're walking through the streets of a foreign city or hiking in the great outdoors.

Versatility: Travel footwear should be versatile enough to adapt to different terrains and activities. From exploring urban landscapes to enjoying nature trails, your shoes should be up for any challenge.

Style: You don't have to sacrifice style for comfort. Choose travel shoes that match your personal style and look great in your travel photos.
Expert Tips for Choosing Travel Footwear
To help you find the perfect travel footwear, here are some expert tips:
Consider the destination: Think about the climate and terrain of your destination. Will you be walking on sandy beaches, rocky trails, or city sidewalks? Choose your shoes accordingly.

Comfort is key: Look for shoes with cushioning, arch support, and breathability. Proper insoles and moisture-wicking materials are great options.

Pack light: Opt for versatile shoes that can be worn with multiple outfits, reducing the need for extra pairs of shoes in your luggage.

Test before you travel: Don't wait until you're on your trip to break in your shoes. Wear them around town for a few days to ensure they are comfortable and don't cause blisters.
Product Recommendations:
Now that you know what to look for in travel footwear, we're excited to introduce three fantastic product recommendations available online and in store:
Alstead by OTBT: This sneaker combines comfort, durability, and style, making it the perfect choice for explorers. Step Lite foam and bendable FlexCork adapt to your stride. Alstead takes up just half the space of a standard sneaker, and remain unbelievably light for travel. Plus, there are fun colors to choose from.
Adept withTravel Lite®
: 
 Adept is a sneaker bootie
 designed to be one of the best lightweight fashion shoes for women looking for something comfortable and sleeker than sneakers you can wear daily.
Selecting the right travel footwear is essential for a comfortable and enjoyable journey. At Arthur's Shoe Tree, we're here to help you find the perfect pair to complement your travel style.
Explore our online store or visit us in Bay Village to discover these fantastic product recommendations and many more to ensure your next adventure is a memorable one.
Happy travels and happy shopping!